Abstract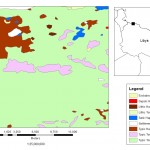 Food security for the ever increasing world's populations is the main challenge faces agriculture production for the coming decades. Sustainable soil uses and management can play a key role in sustainable agriculture production. The evaluation of land for specific purpose is  a crucial tool for land use planning. There are many land evaluation techniques which have been developed to assess land for different uses. The parametric approach is one that combines various soil and site properties (parameters) that are believed to influence yield using mathematical formula. The Storie Index Rating was an early attempt at quantitative land evaluation and an example of parametric approach. The system has been widely applied around the world, for example,   it was adapted in Libya. The Libyan modified index rating  takes into account local conditions to determine the properties included. Local experiences were used to classify the soil suitability (Mahmoud, 1995).The rating were taking into account eleven soil properties to produce an overall rating. This paper modified the productivity rating and produce computerized model which uses spreadsheet model for suitability analysis and integrates the results in geographic information system (GIS) environment. GIS allow modelling, running a range of soil use scenarios and data manipulate so that the optimal soil use can be identified to achieve sustainable development. In addition, it allow  the comparison between different land evaluation techniques to select the most appropriate to local conditions and development goals.
Writer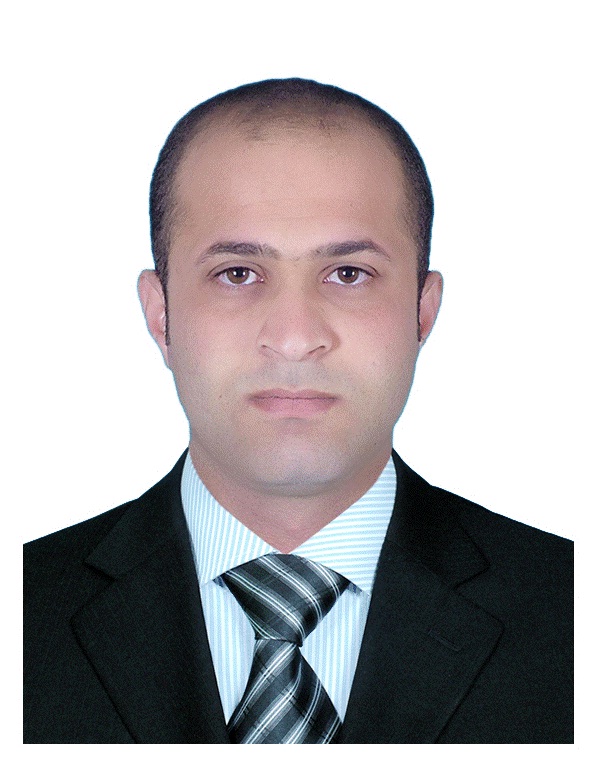 HAMDI ABDALKHALIQ ALI ZURQANI
PERSONAL INFORMATION:
Date of Birth: 07thDec1981(Tripoli).Gender: Male. Marital Status: Married. Nationality: Libyan.
EDUCATION:

Completedall Coursesrequired for BSc of Agriculture, Soil and Water Department, Faculty of Agriculture Tripoli University (Tripoli).

Advanced Diploma in Techniques of Agriculture, Department of (Soil and Water), The Higher Institute of agricultural techniques (Al_Gheiran).

WORK EXPERIENCE:

Lecturer at Department of  Natural Resources, Faculty of Agriculture Tripoli University (Aljfarh).

May 2011- Present
 Jul 2010 - Nov 2011
TRAINING:

Use system ArcGIS / Info System, Natural Resource Mapping Project for agricultural use and planning. (Tripoli)

English language level (Lower Starter), Language Center University of Tripoli. (Tripoli)

Electronic archiving, Third Millennium CompanyConsulting, fortraining and information technology. (Tripoli, Al-Andalus)

English language levels(Beginner, and Elementary1),Al_Jwape Company,for technologyand training. (Tripoli, Al-Andalus)

SKILLS:

Language

-Excellent in Arabic.- Good in English.

Computer knowledge

Proficiency in dealing with major operating systems Windows, and operating systems Micro Soft Office assistance, and international information network Internet.
ACTIVITIES:

The head of Examinations Department, Faculty of Agriculture,

University of Tripoli. (Aljafarah)

Member of Information and Public Relations (elected) in Union  Teaching

Staff member, Faculty of Agriculture, University of Tripoli. (Tripoli)
PUBLISHED SCIENTIFIC PAPERS:

H,Zurqani; B,Nwer and E, Rhoma (2012) "Assessment of Spatial and Temporal Variations of Soil Salinity using Remote Sensing and Geographic Information System in Libya" Annual International Conference on Geologcail and Earth Sicence ( GEOS)  3-4 December 2012 , Singapore, Singapore, pp 103-106.

SEMINARS ANDSCIENTIFIC CONFERENCES:

Annual International Conference on Geologcailand Earth Sicence ( GEOS)  3-4 December 2012, Singapore, Singapore.

HOBBIES:
Swimming, Walking, Chess.
Full Research