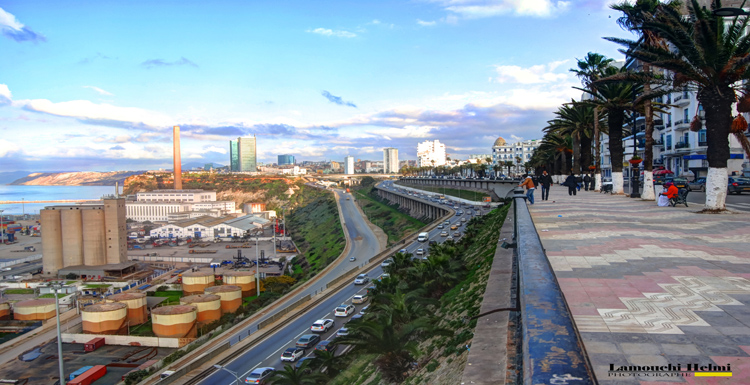 The Faculty of Earth Sciences Geography and Spatial Configuration,  University of Wahran, organized the 4th edition of Algerian Geographic Days on 11/12 December 2012. A number of academics, researchers, and amateurs in the field of geographical sciences and its different applications participated in this edition. The president of the EuroArab Union and the Tunisian Association of Digital Geographic Information and his companions came as guests on behalf of the Union and the Association.
Themes discussed by researchers during scientific sessions included; urban setting, water studies and management, GIS application, and cities network. This session has expressed the real intentions of Algerian academics to apply geographic research on the real ground.
Many French researchers participated in this session while institutions concerned with geographical sciences and data base were absent.